Colleen and Tim were kind enough to lend us their kids today, and Aunt Noreen was kind enough to help us with all the kids! Edie and Rian hit it off last night, and they had even more fun today! Aunt Noreen took them to the park while the little ones slept, and Ashley and I were able to catch up on some work.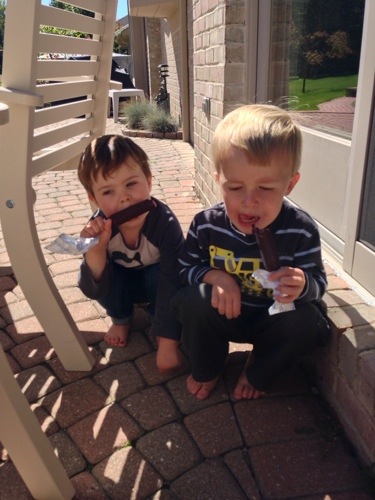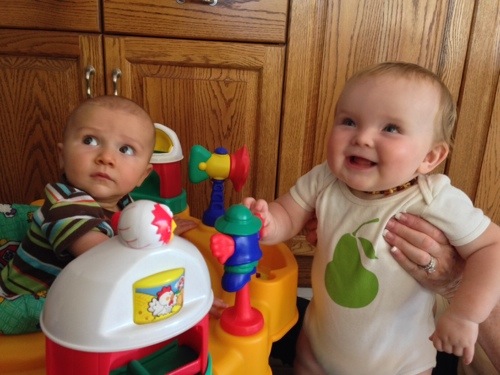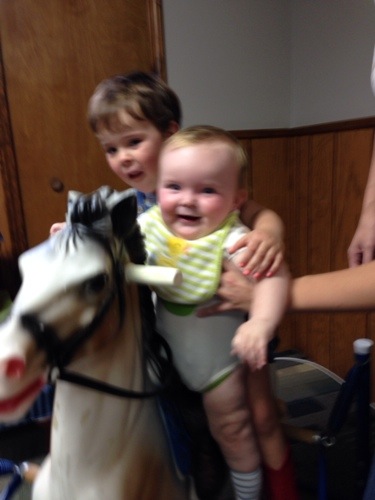 Tonight we're staying in Niagara Falls, Ontario, and we were pleasantly surprised by a fireworks display right outside our room!!
Tomorrow we're off to see the falls in the morning, and the. On to our final destination of Northampton, Massachusetts.